Morrisburg Waterfront Historical Path


Official Opening & Ribbon Cutting Ceremony
Took Place On Saturday 14 September, 2019.
Morrisburg Leader Coverage of the Event - Thank you


We also must thank the Cornwall Standard Freeholder and the Winchester Press for their great coverage - Click on the pics below to see their articles in full.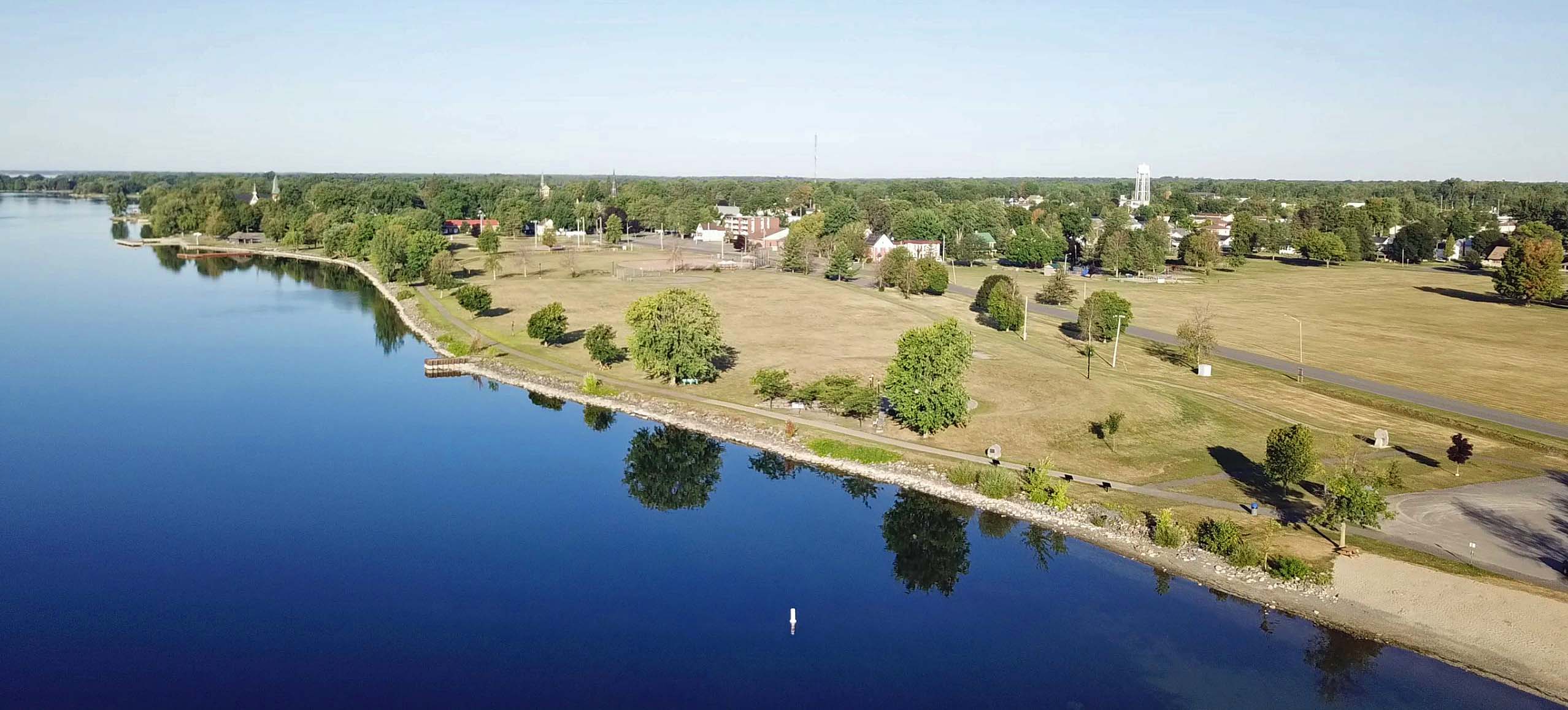 Background & Introduction
The Morrisburg Waterfront Committee (MWFC) installed the "Morrisburg Then & Now" sign in time to commemorate the 60th anniversary of the St Lawrence Seaway Inundation Day (1 July, 1958). It is located on the waterfront path, just east of where it intersects the path from Canada Way. It presents a merged map of Morrisburg as it was in 1954 before the flooding and the Google Earth satellite image from today.
The public reaction has been excellent. The major comments have been about the need for pictures of what the old town of Morrisburg looked like. We have included a good selection of pictures and other information on this website www.morrisburgmodelvillage.ca. However, we believe that there still is an important need to present historical signs placed on the Morrisburg Waterfront Path to include pictures and information directly for both residents and visitors walking the beautiful path between the Morrisburg Dock and the Beach.
To achieve this objective, the MWFC proposed to add historical & information signs all along the waterfront path with pictures and information about Morrisburg and the Seaway – to create the "Morrisburg Waterfront Historical Path". We have the objective of having at least a first stage completed this year to celebrate the 60th Anniversary of the official opening of the Seaway by Queen Elizabeth & President Eisenhower.
Location
Following is the Google Earth image of the Morrisburg Waterfront Path as it is today – from the dock to the beach. Note the location of the Morrisburg Then & Now Sign. The path is a total length of about 550m.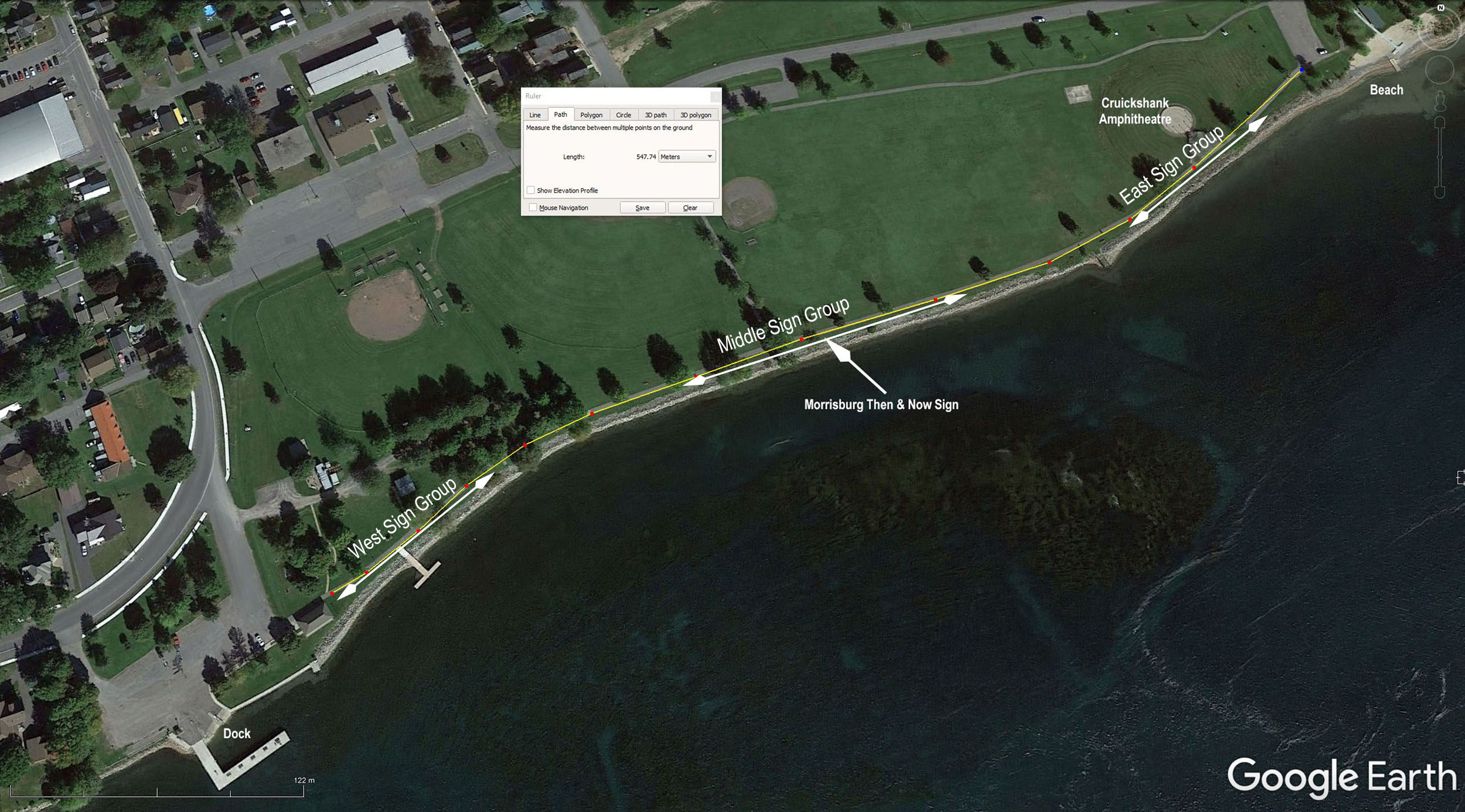 Benefits to the Community
There are many benefits associated with this project:
It will be a great addition to attract visitors, new residents and businesses to South Dundas that fits in well with and compliments current major area attractions such as Upper Canada Village, Upper Canada Playhouse, Lost Villages Museum, OPG Cornwall Visitor Centre, Lock 23 Divers, etc.;

It will be a demonstration to older residents that "We Do Remember" and a great South Dundas & Seaway history & current educational opportunity for residents and visitors alike.

By including signs explaining the operation and benefits of the current day St Lawrence Seaway (such as the SLSMC sign), we believe that we can put the lost history of the community in proper context with the overall benefits of the Seaway Project.
Pictures for 2019 Signs.
Beach Sign Group – Going West (4 New Signs) - Approx. 20 Yards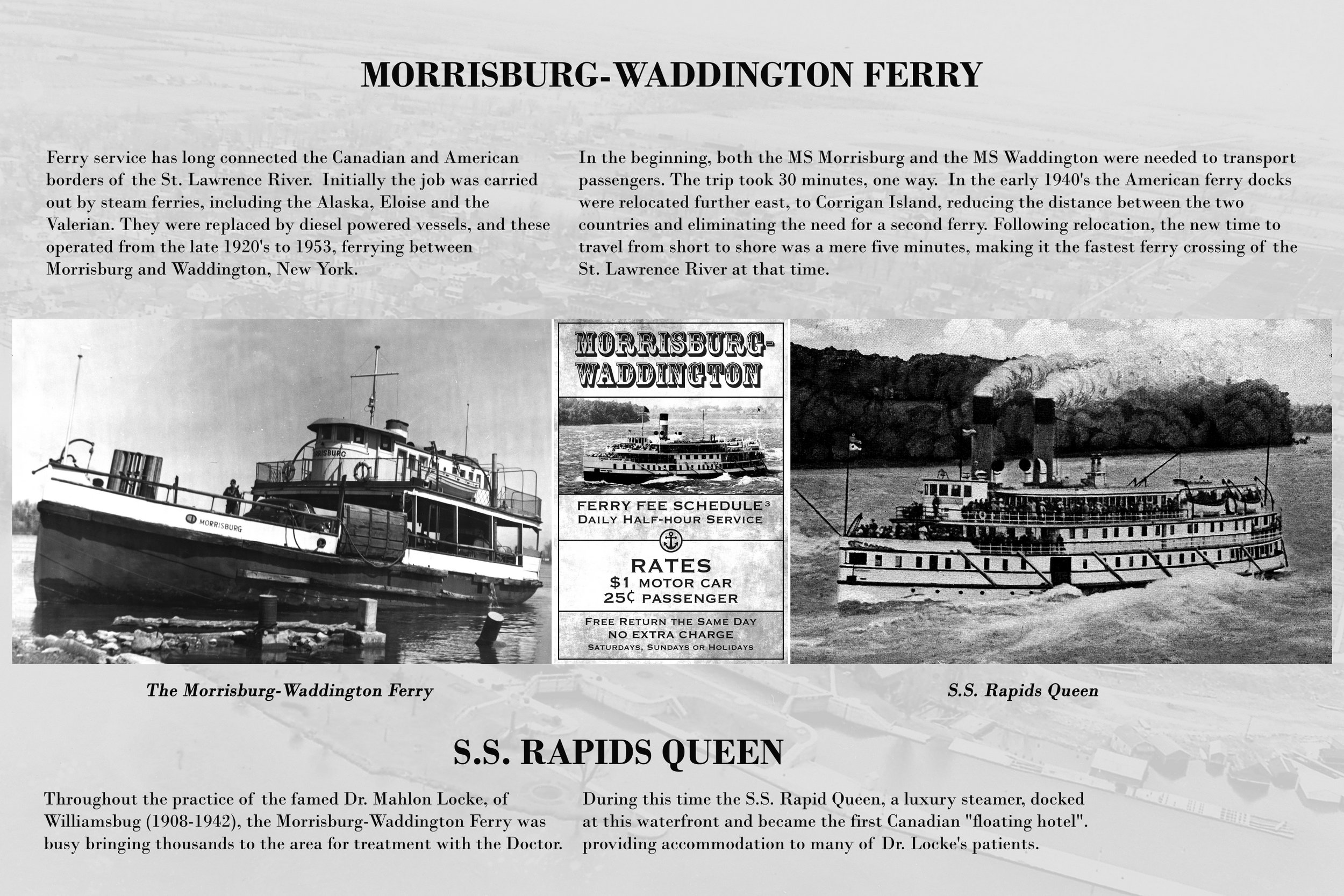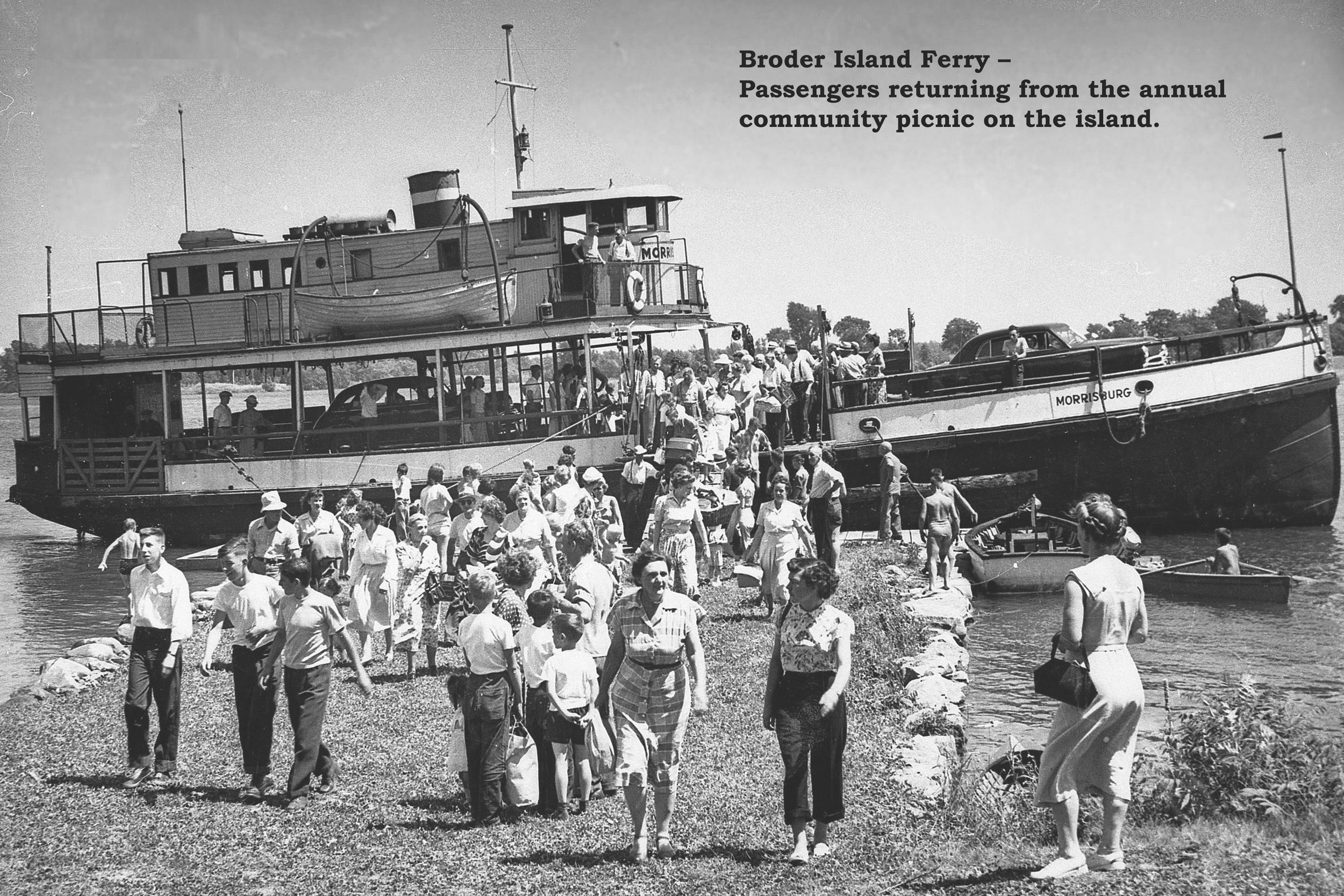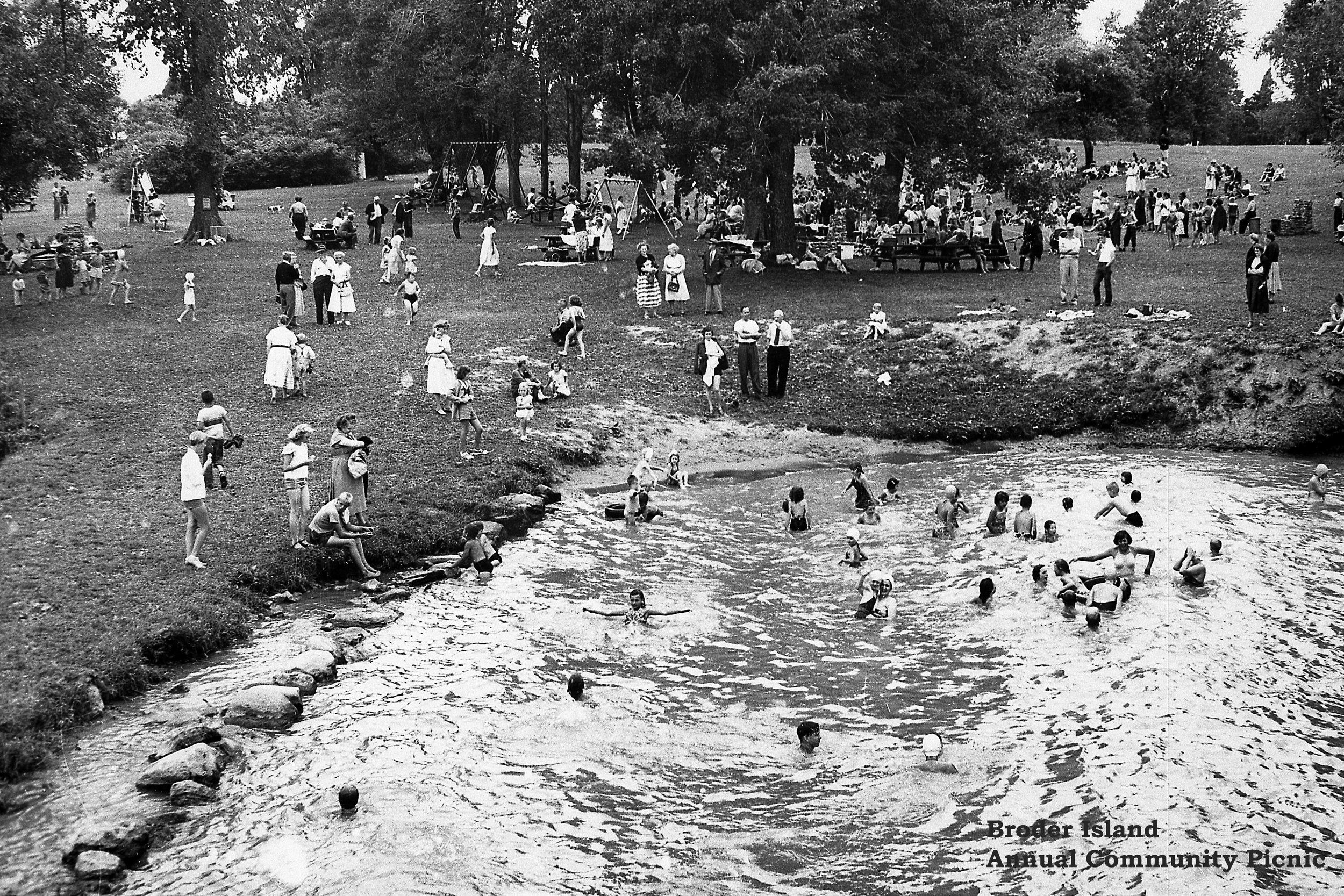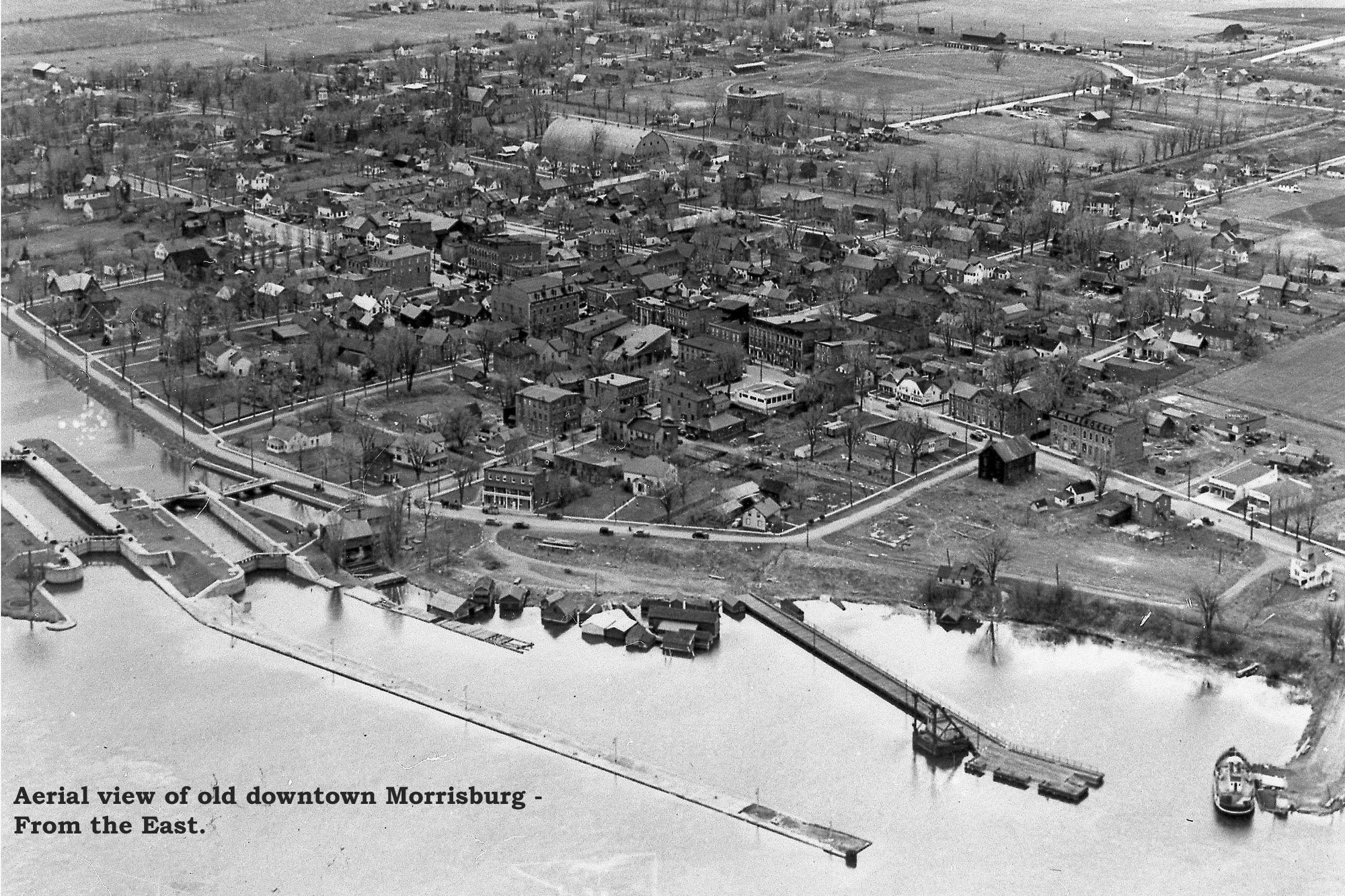 Middle Sign Group – Around the Existing "Then & Now" Sign – Going West (6 New Signs) - Approx. 50 Yards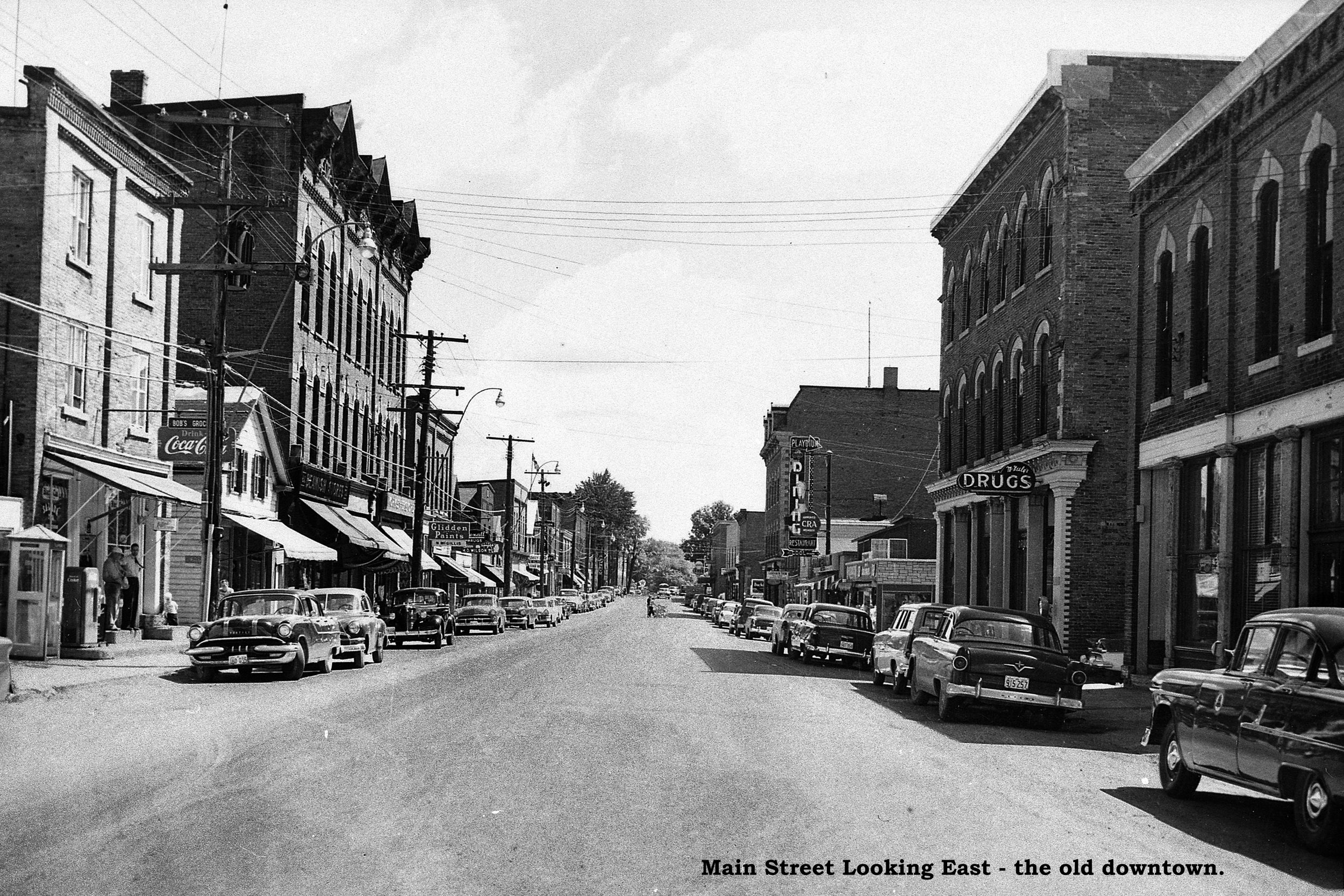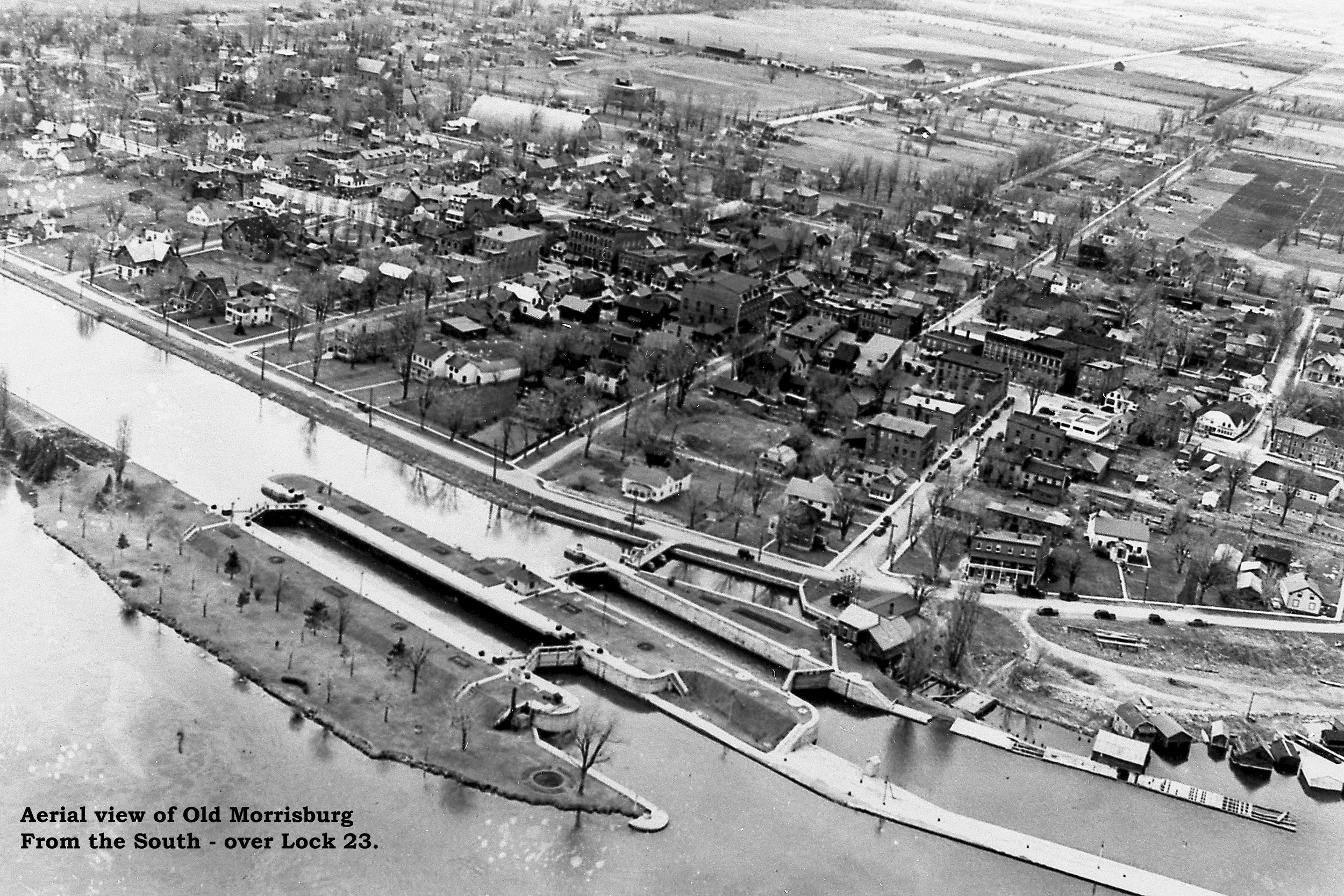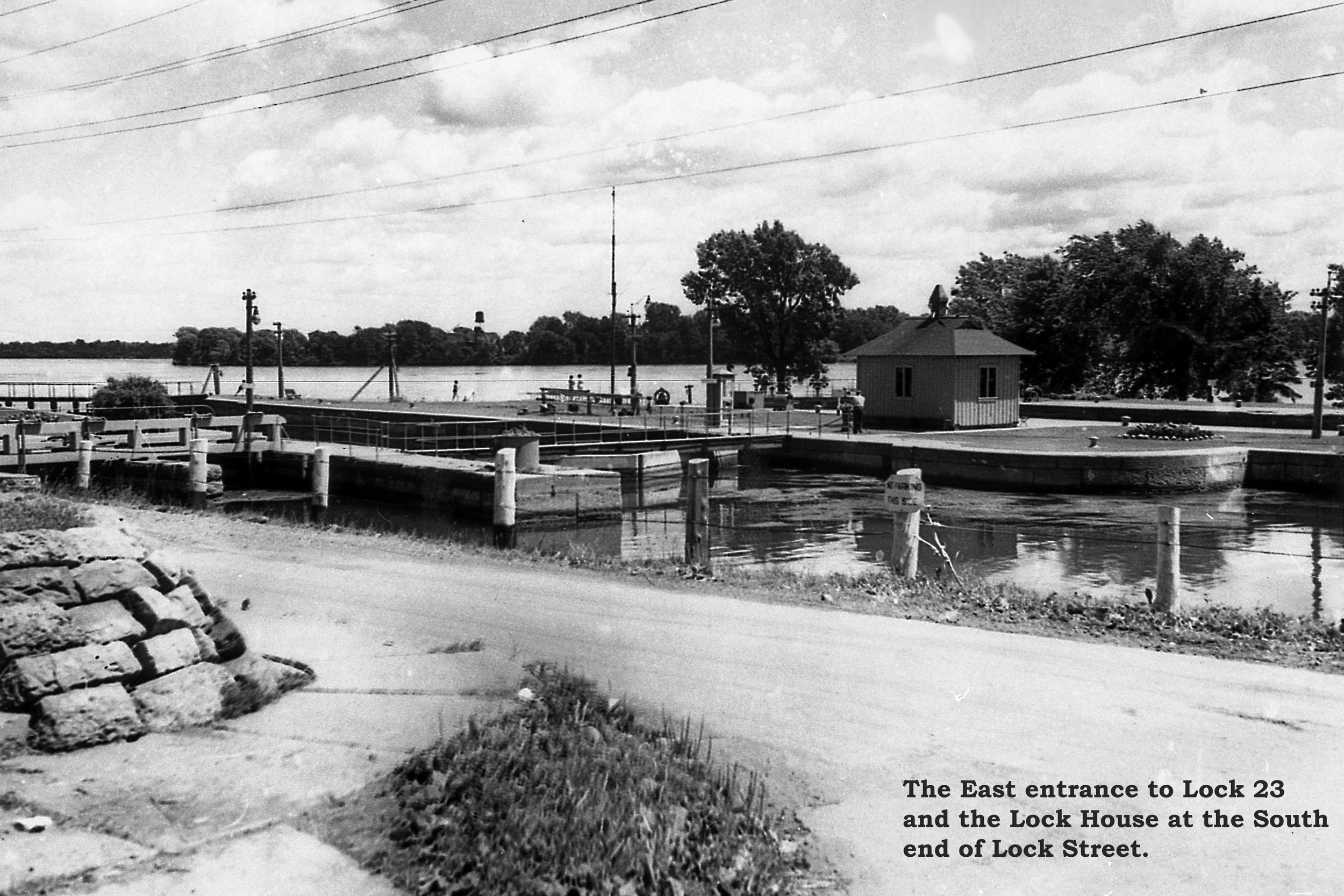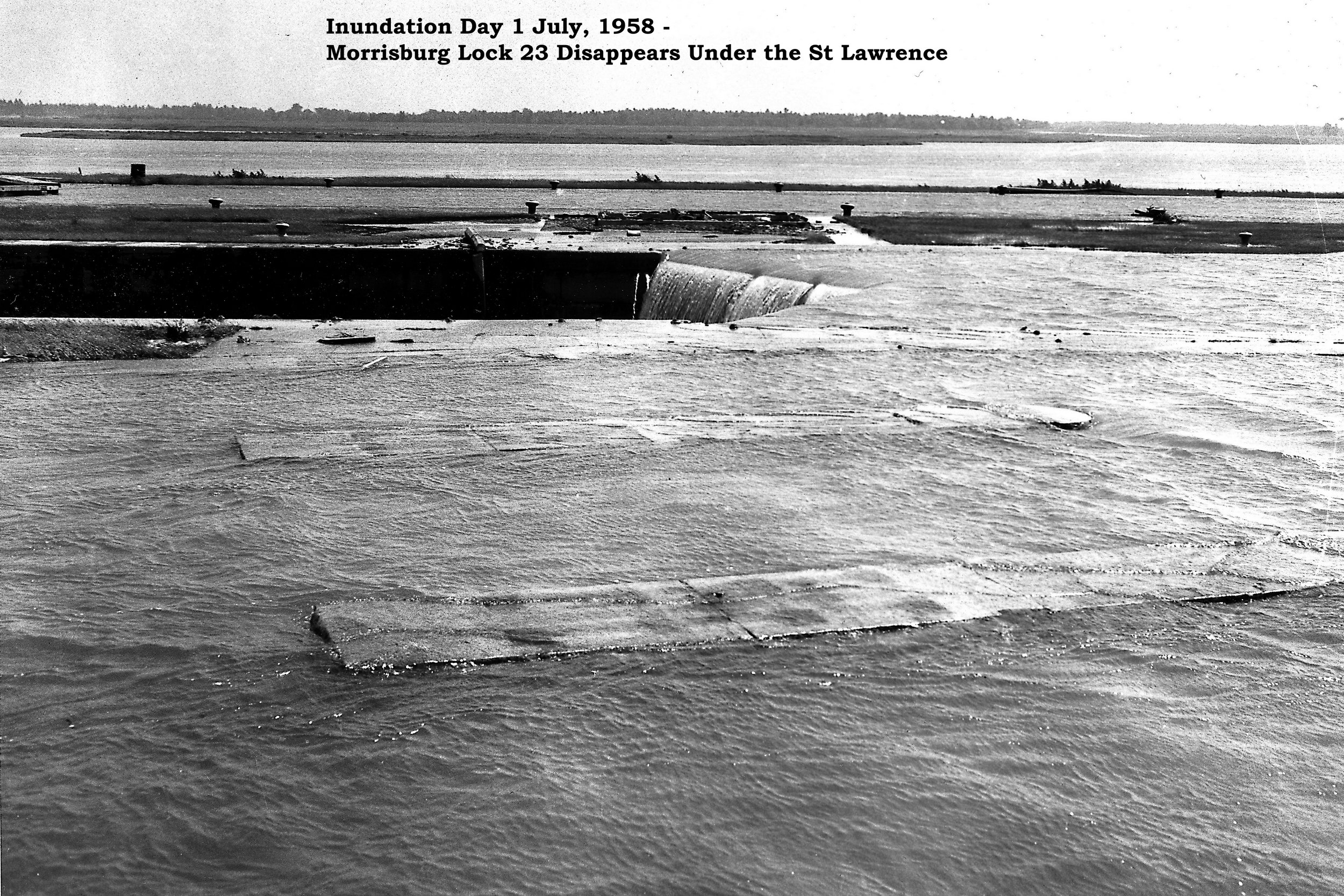 Existing "Then & Now" Sign - just east of path from Cruickshank Way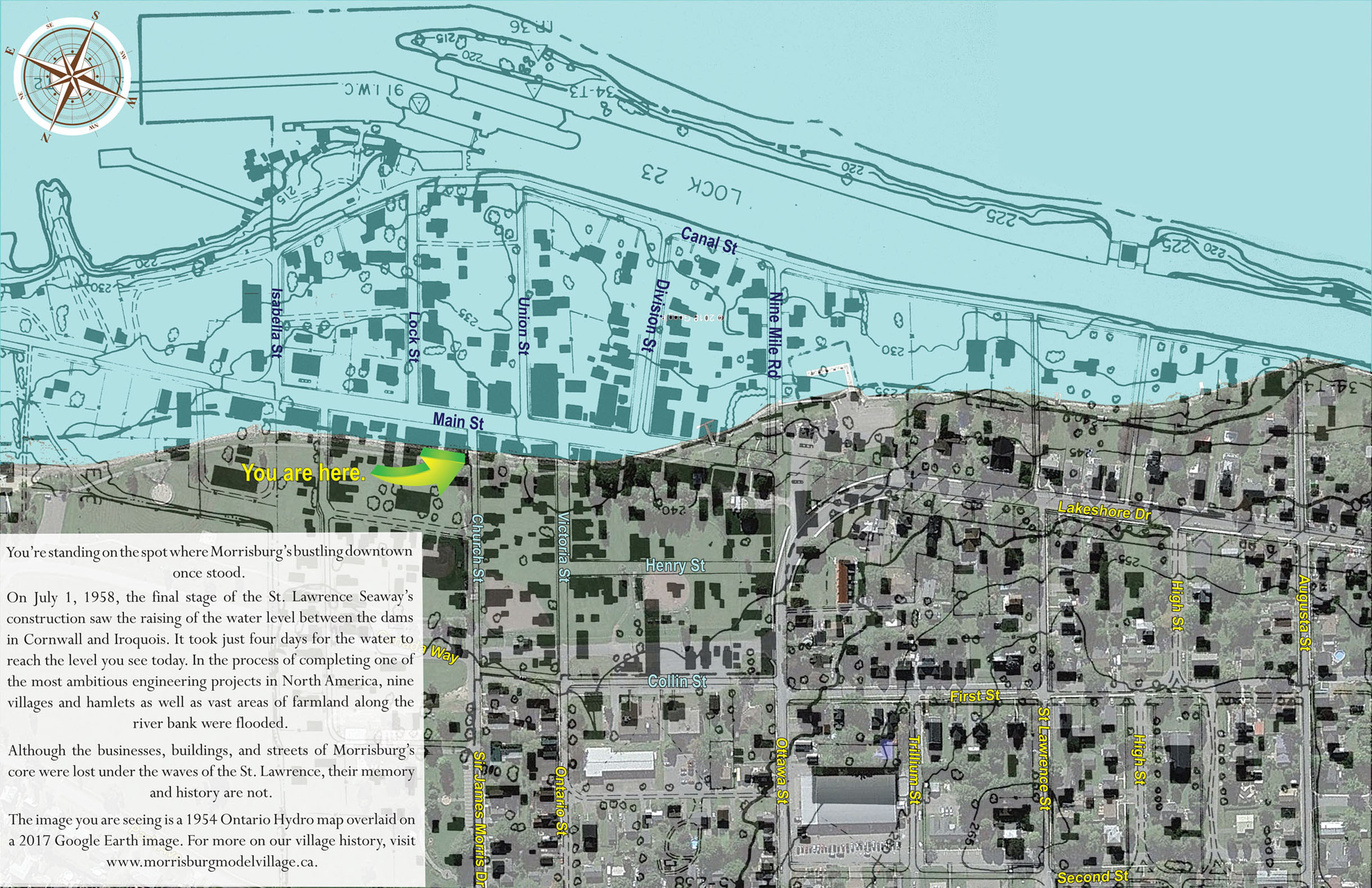 The Current Seaway - Sponsored by the St Lawrence Seaway Management Corporation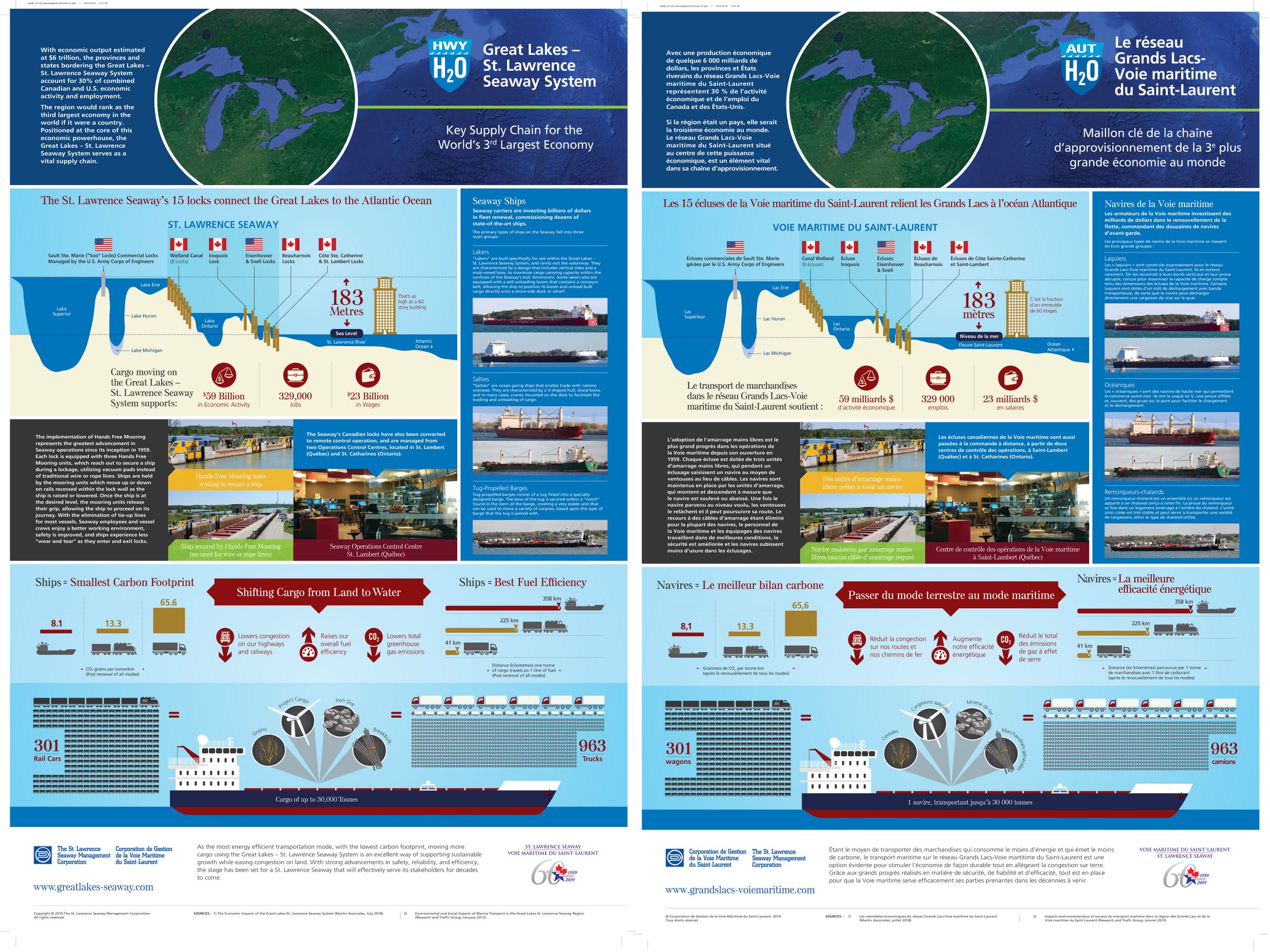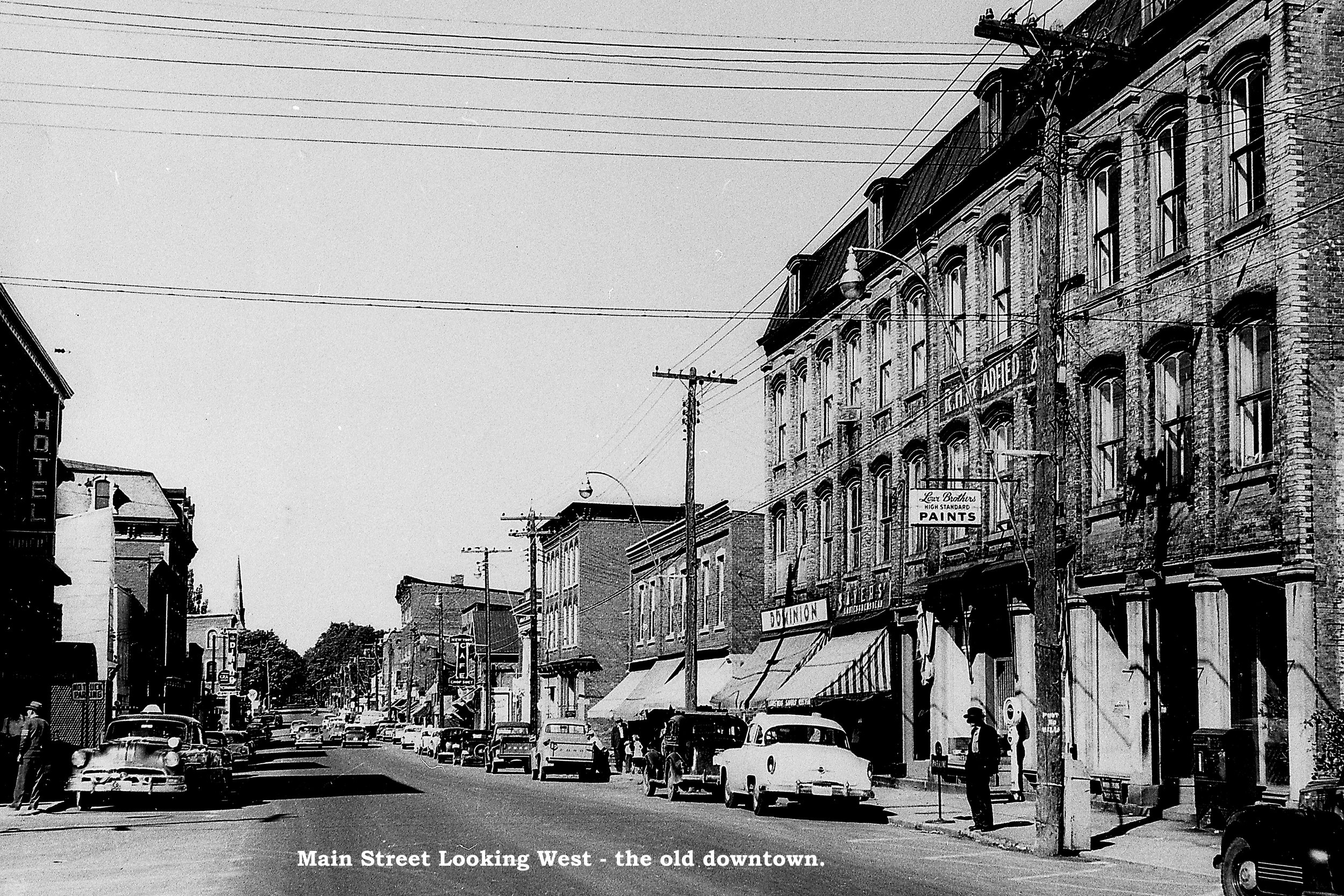 West Sign Group Near the Dock – Going West (4 New Signs) - Approx. 40 Yards