A Change In Plans
Analysis of the project fundraising vs the original plan and the increased costs and uncertainties with respect to the Pavilion Build lead us to conclude that the original idea is not going to fly. To see our memo to the Morrisburg Waterfront Committee explaining our decision please CLICK HERE.
Ontario Hydro 1954 Map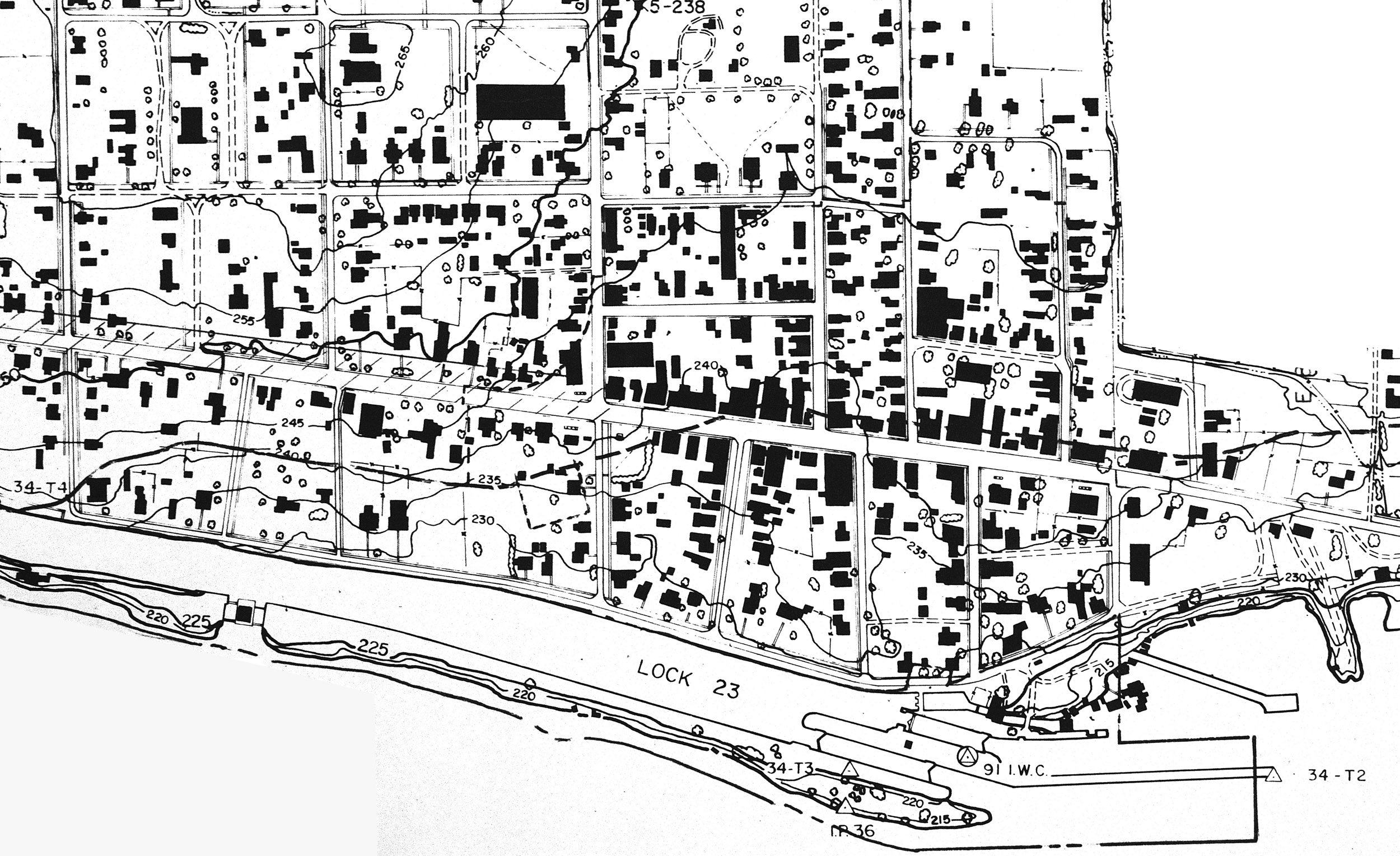 Google Earth Satellite Image from Today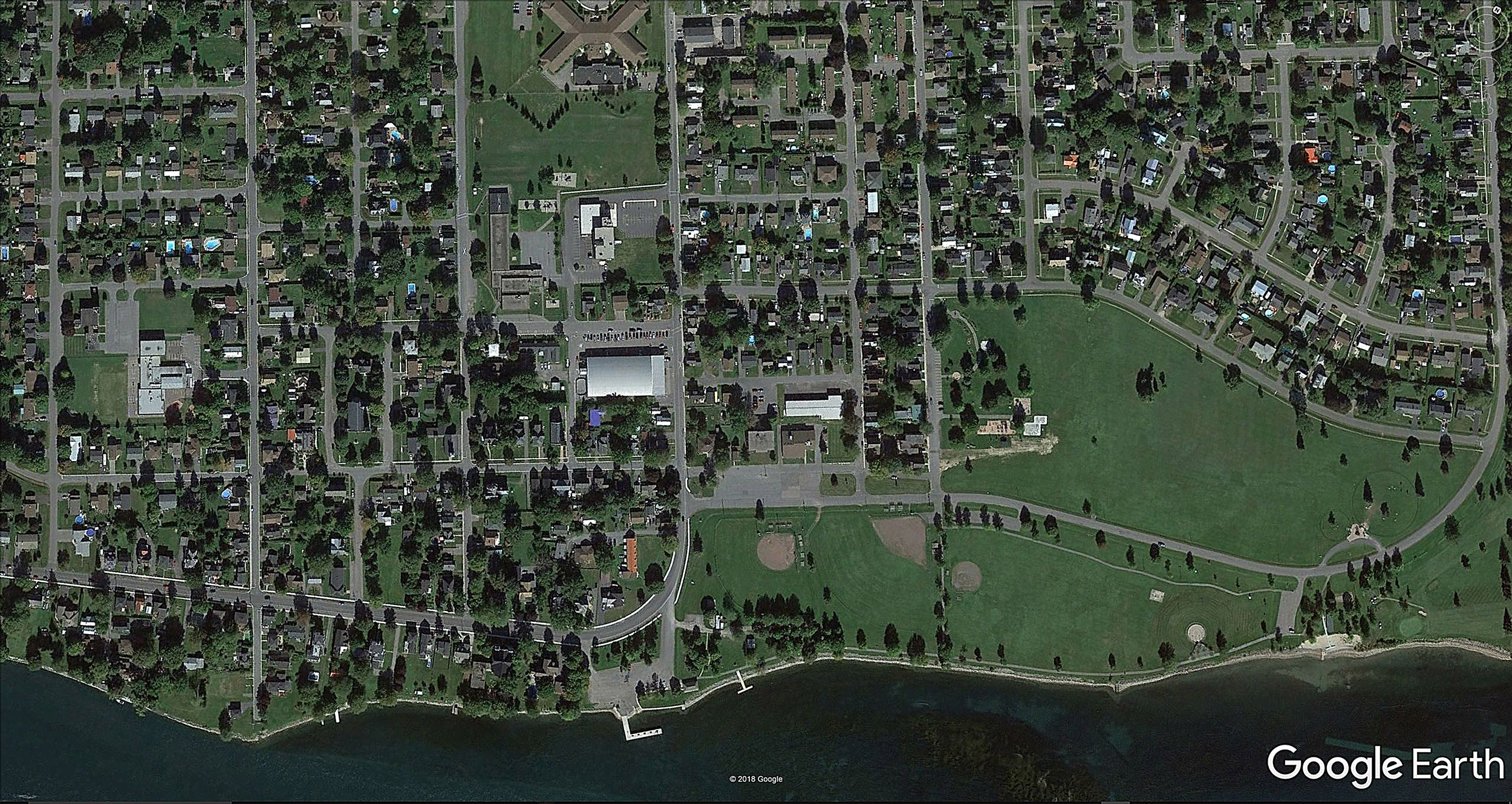 Then & Now Morrisburg Map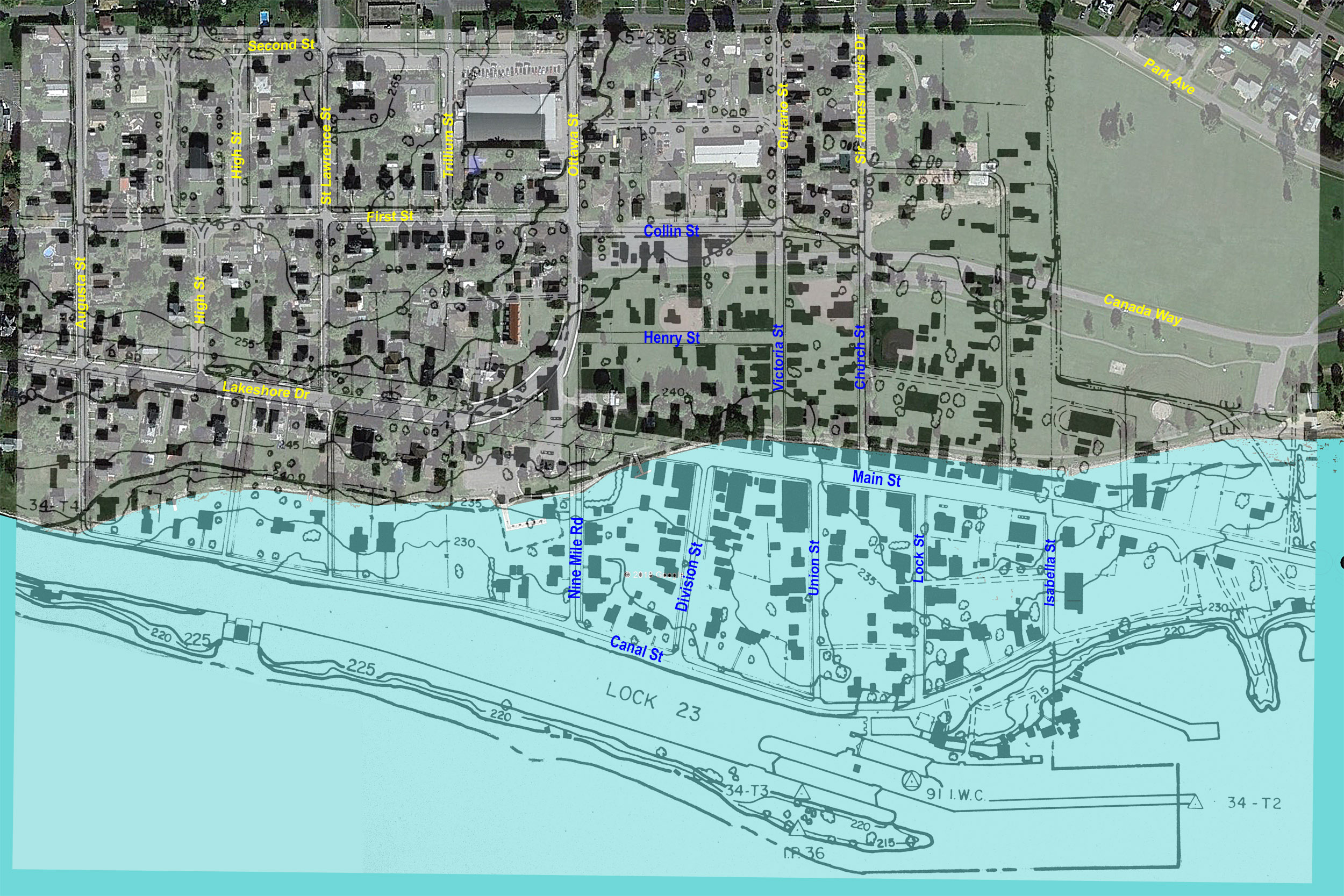 Ontario Hydro 1954 Map Overlaid with the Current Google Earth Satellite Image.
Click below to see each area of the map in more detail.
Old Downtown
North West
North
North East
South West
South
South East
Old Downtown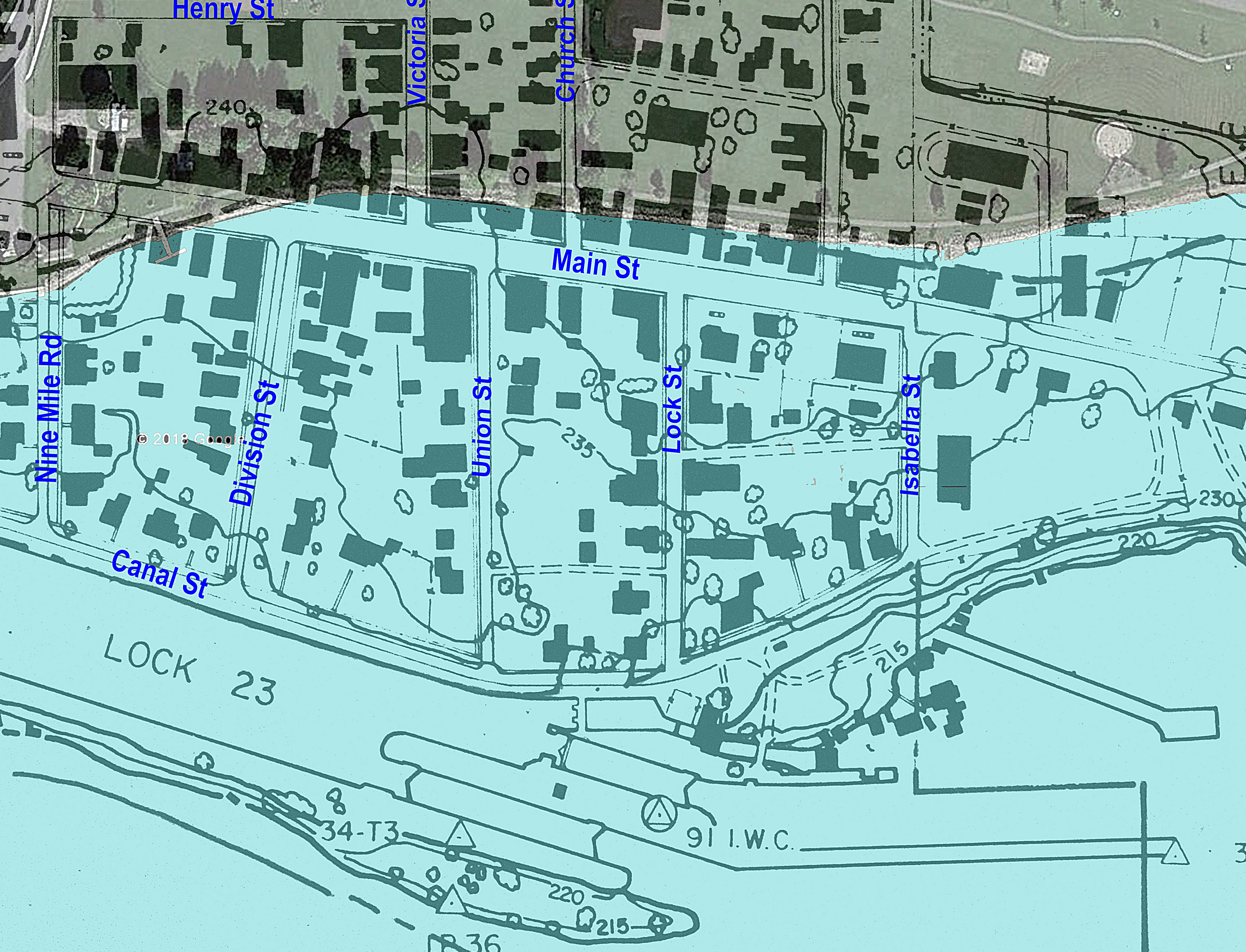 North West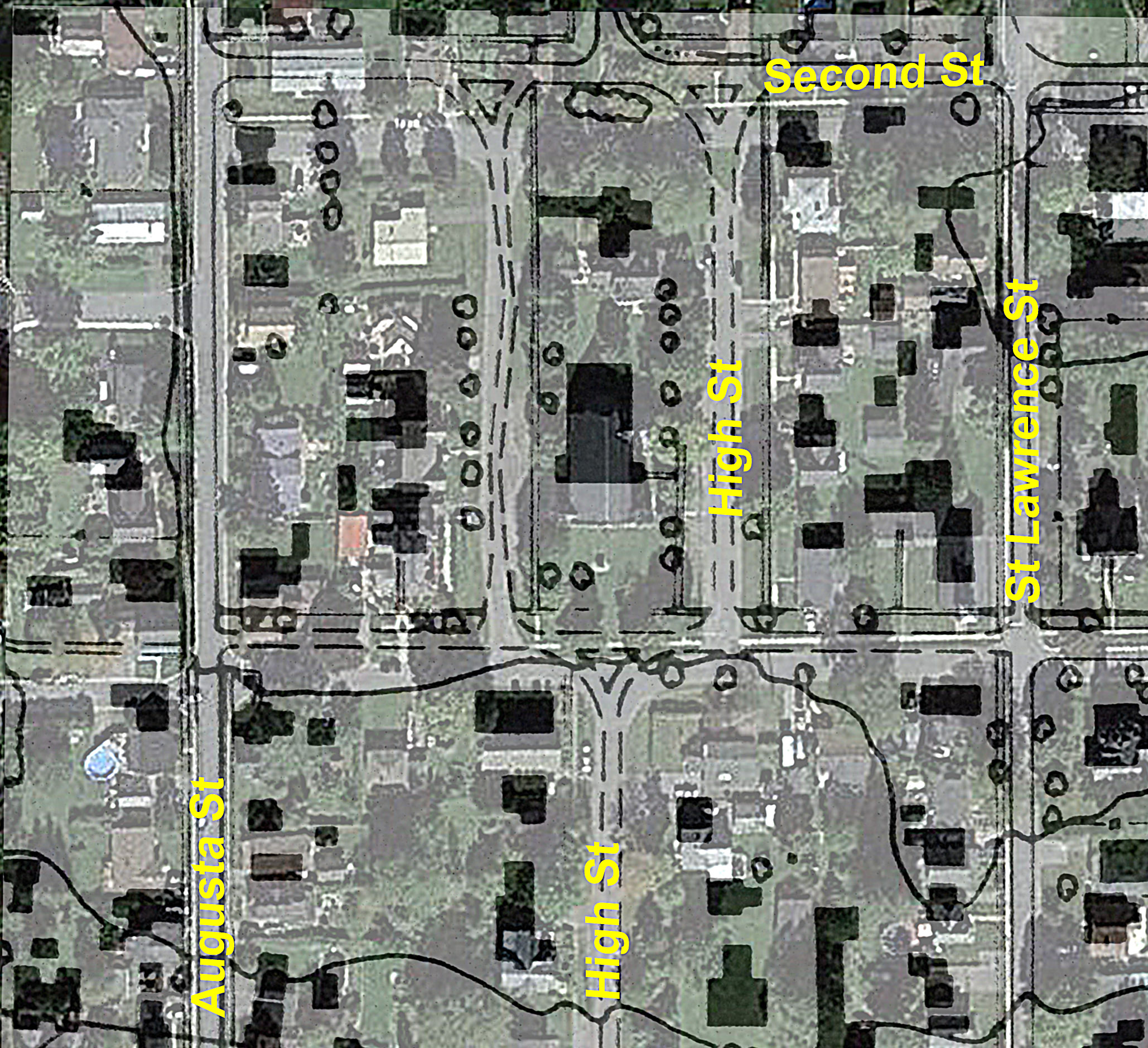 North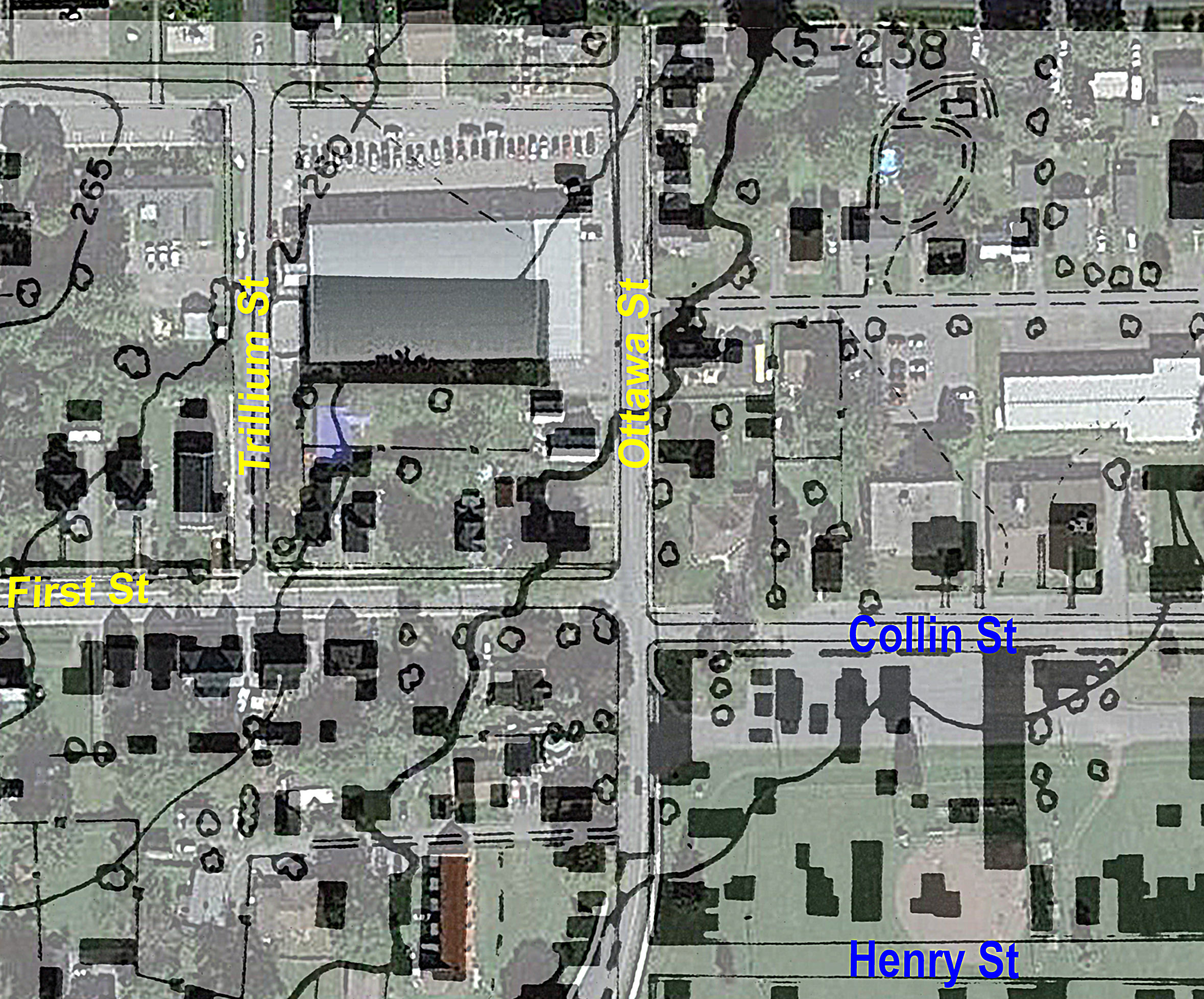 North East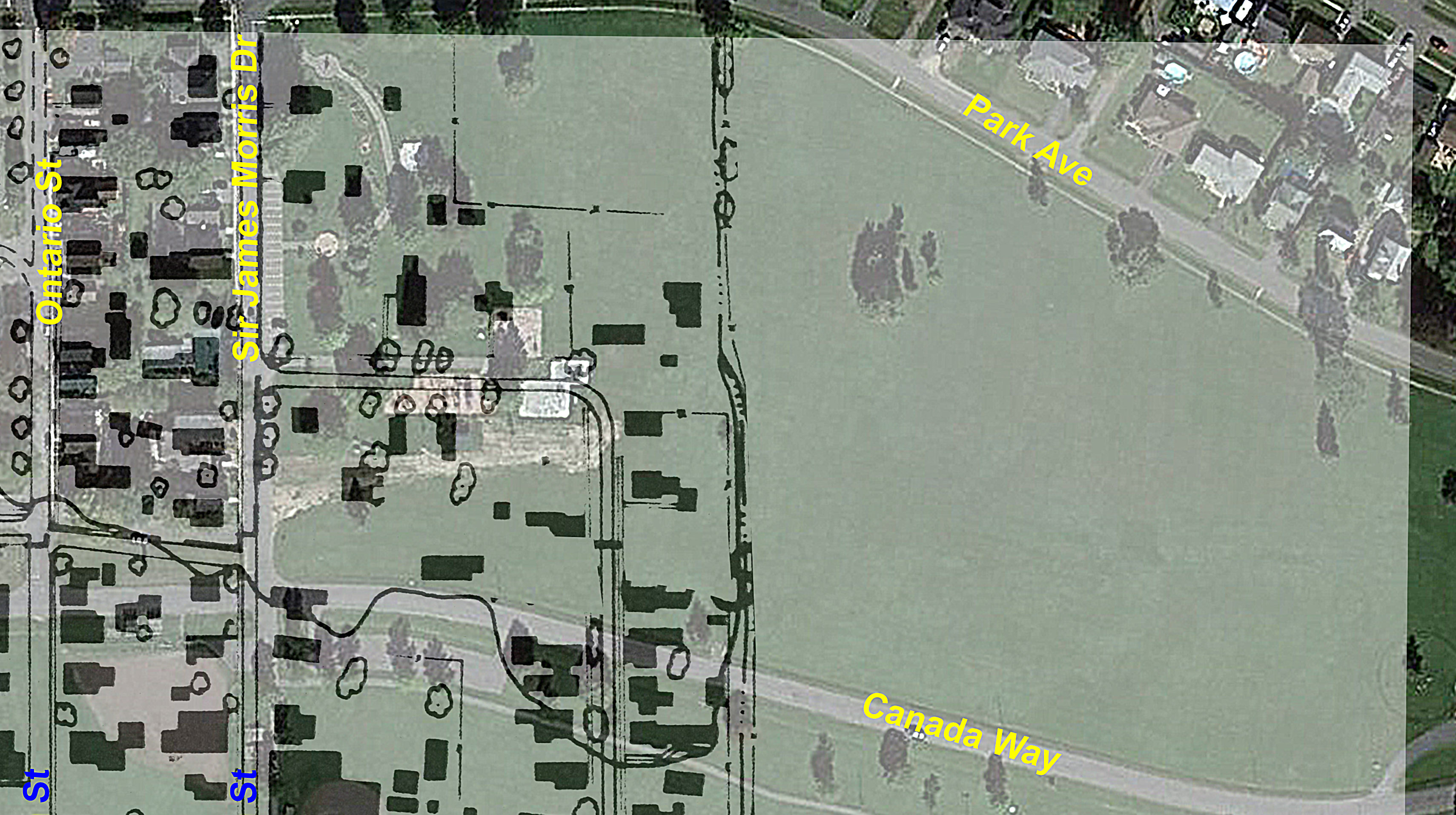 South West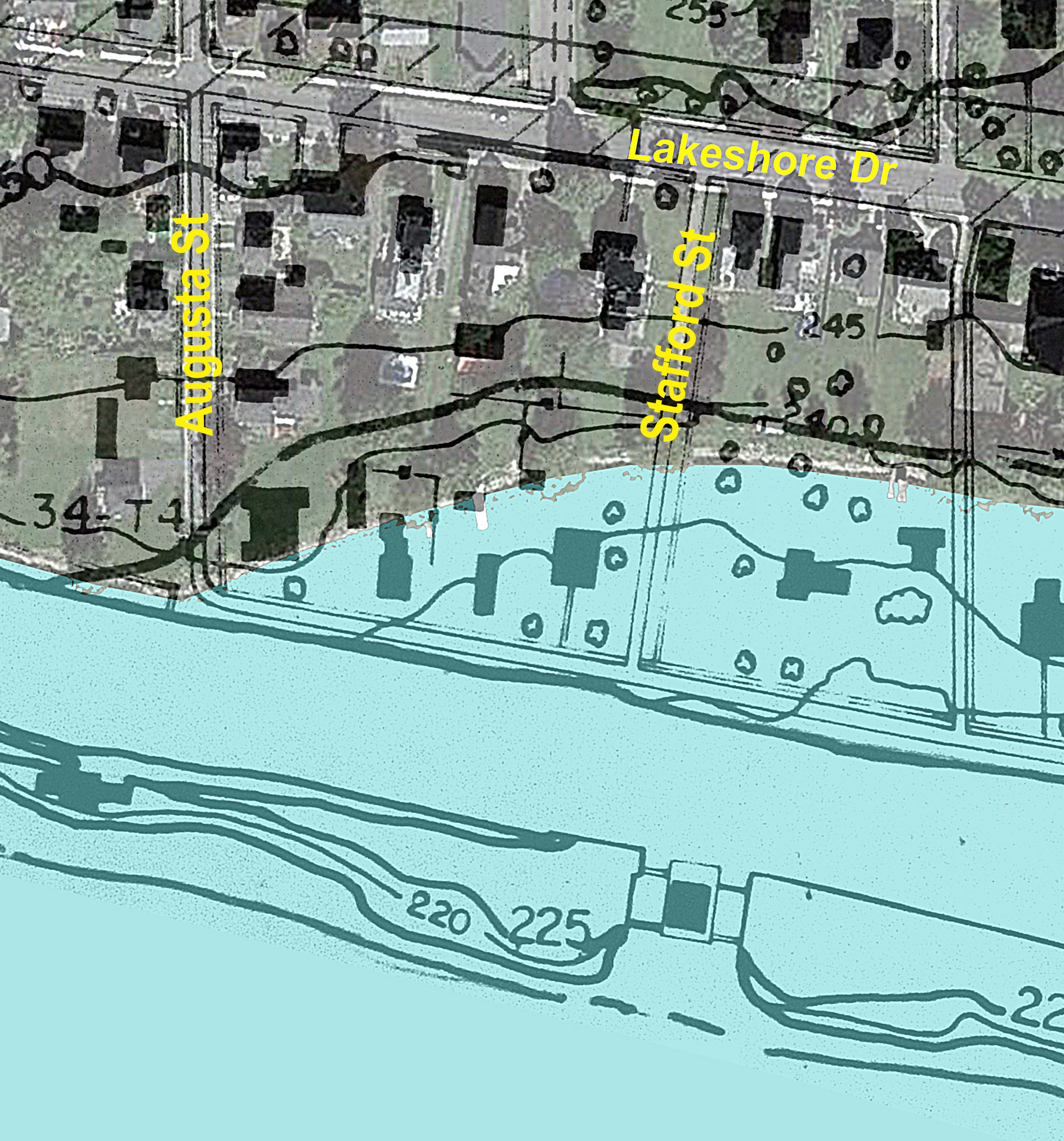 South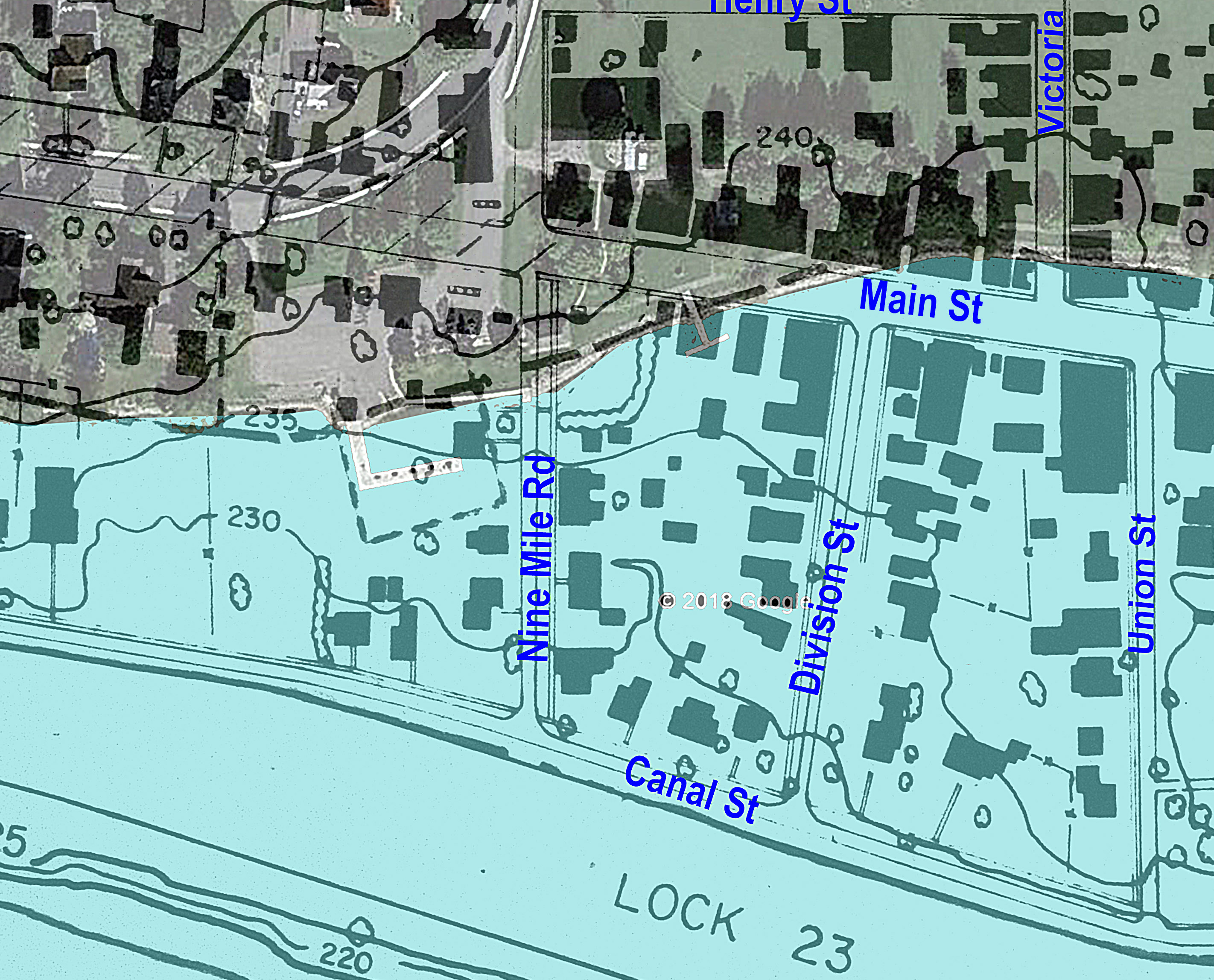 South East